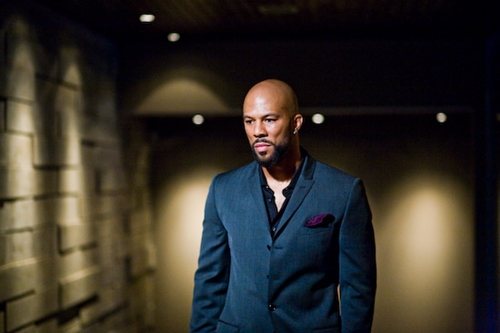 No I.D. doing RZA better than RZA does RZA? Yes, you read that right.
Here's another treat that was left off Common's The Dreamer, The Believer, which is available everywhere now.
This alternate version of "The Believer," sounds like something that was lost in the famous flood of RZA's basement in the mid-90s. But No I.D. did it. You can't tell me with a straight face that he isn't one of the most (if not the most) well-rounded producer in music today. You want that old thing back? It's right here.