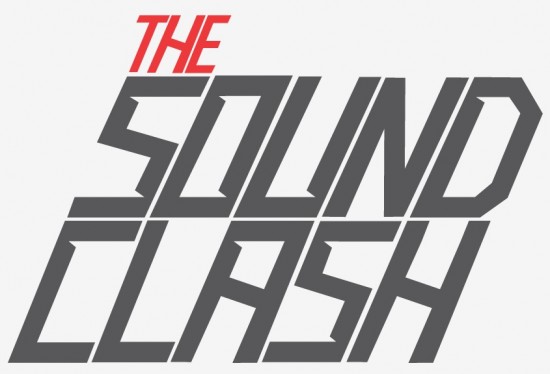 Something fresh from Lupe's new side project/group SNDCLSH with DJ Sky Gellatly.
Lu's back on his singing shit. Look for their EP to drop in 2012, with all of the albums proceeds being donated to children. Every single dime.
Lu was definitely the most charitable hip-hop artist in 2011, so I must tip my hat.
For more info on SNDCLSH head here.