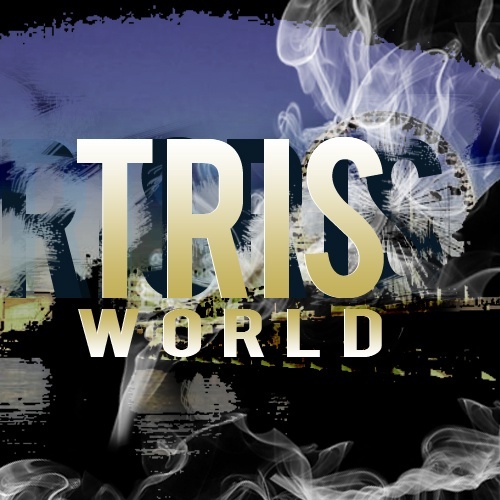 The Toothpick Clique member drops his new mixtape, Tris World,  at the top of the year, with an impressive list of guest appearances and collaborators.
Cardo, Lex Luger, DJ Thunder, Thelonious Martin and others provide beats; while Boldy James, Tennille and Sir Michael Rocks co-star. Project is sounding pretty great so far.
Hit the jump for tracklist and DL link.
1. TrisWorld (Prod. CARDO)
2. Pour it by the Liter (Prod. Billionaire Boyscout)
3. Grown Folks Business ft. Boldy James & 10ill (Prod. Braggs)
4. Wheelin' Dealin' ft SMR (Prod Raz Fresco)
5. The Most ft. Scrap & Shorty K (Prod. Lex luger)
6. Too Short Back ft. SMR & Shorty K (Prod. Dj Thunder)
7. 50's 20's 10's & 5's (Prod. Thelonius)
8. 3Grams ft. Scrap (Prod. L3)
9. Rack UP ft SMR (Prod. Cardo)