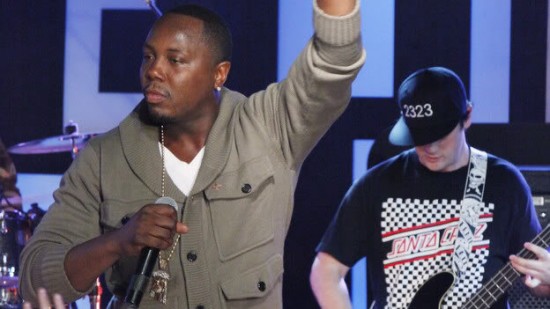 The return of Really D. Williams.
It's been quite some time since we last heard from Really Doe–August of '09 to be exact, when his debut album, First Impression, dropped. Save for a few features, he's been pretty much invisible. Did he retire? Did he quit? Nah, Really D's been in stealth mode working on his official follow up, which is slated to drop sometime in 2012. I'm guessing it's being  handled by Cartel Records, the label that handled his last project, but I'm not 100% on that.
Either way, welcome back. For his first look, he enlists fellow G.O.O.D.-affiliate Tony Williams.