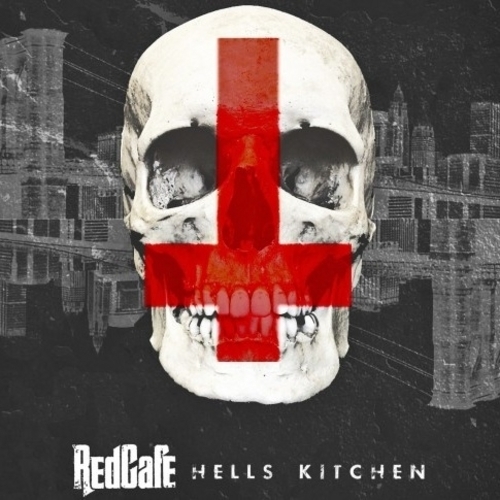 Admittedly I'm a Red Cafe fan. Have been since he was in Da Franchise all the way back in the late 90s. So it was an obvious move for me to download his Hells Kitchen mixtape when it dropped late this afternoon.
While giving it my first spin, I made it to the bonus cuts and the beat for King Louie's "Too Cool" began to play. "That's funny," I said to myself, because before downloading I looked to see if the "Too Cool (Remix)" made the mixtape. If you didn't already know, Louie recruited Red Cafe and 2 Chainz for the remix to his local hit, which dropped in late November. It's since received massive amounts of club play, as well as spins on both WGCI and Power 92.
Well, "Too Cool" made Hells Kitchen, but it wasn't Louie's version. Same beat, same Cafe verse, and a new Louie-inspired hook. Yep, any sign of Louie had been removed, and the song was repurposed as "Voo Doo." Close enough, huh?
Rappers do this from time to time, though–including only their verses from guest appearances on their mixtapes. But rarely do they change the song titles and redo the hooks.
Was this meant to showcase Cafe's verse (which was good and rather long), and his knack for hook writing? Or was this a blatant jack, in a very disrespectful manner? You be the judge. I've included both versions for review.
Red Cafe "Voo Doo"
18 – BONUS VOODOO
King Louie f/ 2 Chainz & Red Cafe "Too Cool (Remix)"
Too Cool feat 2 Chainz & Red Cafe (DIRTY) (1)