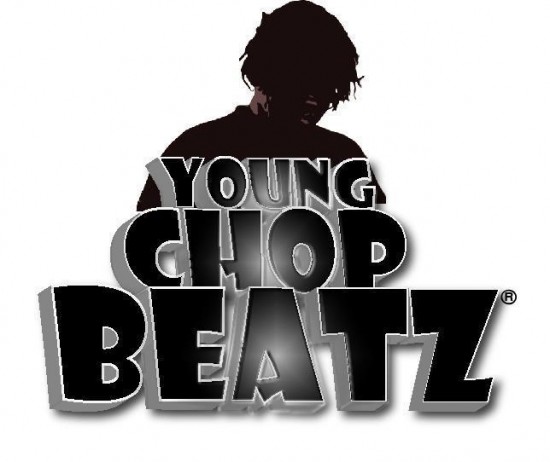 Follow Young Chop (@youngchopbeatz)
Today we're kicking off a new series on FSD that we're surprisingly calling FSD Beats (genius name, right?). This new series is set to showcase some of Chicago's rising producers and give them a chance to exhibit their sound by offering up a free beat to the readers (many of whom are rappers or aspiring rappers).
Now, if you follow the site, you know my disdain for rappers constantly reusing and recycling the same industry beats over and over again. To me, it's somewhat lazy, but that's another conversation for another place and time. There's a huge talent pool of dope producers in Chicago, that should be utilized at all costs. They aren't hard to find, but FSD Beats seeks to make locating them even easier.
The series begins with Young Chop, the 18 year old phenom best known for his production on Chief Keef's "3Hunna" and "I Don't Know Them." He's recently garnered praise from Lex Luger, and is set to contribute to Soula Boy's upcoming project, so he's someone to keep your eye on.  He offers up this haunting soundscape as a freebie.
fakeshoredrive #FREE BEAT BY YOUNG CHOP
If you're interested in submitting tracks for the FSD Beats series, please hit me or Ty Kidd.
Enjoy week one, and download Chop's chopper below the cut…