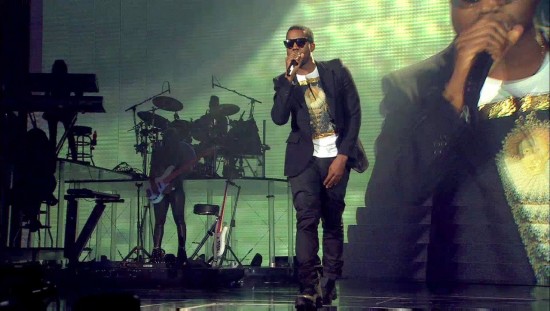 Well, this is interesting.
Hits Magazine is reporting that a Kanye unplugged album is on the way and could be released as early as May. How does this affect the G.O.O.D. Music album release? Wil it count against Mr. West's deal with Def Jam? So many questions and no answers as of yet. Either way, this has potential to be pretty great.
Check out Hits' upcoming release schedule below, where the album is listed to be released on May 29th. Props to Matt on the assist.