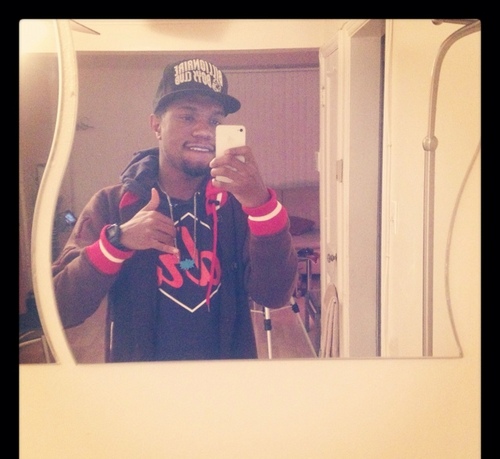 Follow J. Hill (@jhillonthetrack)
FSD Beats sets out to build awareness of Chicago's top up-and-coming producers — something we have an abundance of. No need to seek other cities for your sound — we have the cream of the crop right here.
We'll be offering up new instrumentals from rising producers weekly — free of charge — for you to rock over (and so you'll stop rapping over "House Party"). If you like what you hear, please reach out to the beatsmiths to inquire about how you can work with them in the future. Got it? Utilization is key.
This week we feature J. Hill, one of Chicago's young gunners. J is an affiliate of Sir Michael Rocks' Toothpick Clique, and is also rumored to be working with Curren$y's Jet Life crew. At a very young age, J already has an impressive resume, featuring work with some of the leaders of the new school.
In the immediate future, J has production lined up for Sir Michael Rocks, Tris J, Freddie Gibbs, Young Giftz, Casey Veggies, Chip Tha Ripper, Caleb James, Boldy James, YP, Rockie Fresh and more. Yeah. that's a lot.
Two artists J is looking to lock in with are Chance the Rapper and Chief Keef. Why not get all three of them on a song together? J's sound weighs heavily on the trap or drill sound, but he also incorporates plenty of polished samples. Look for this kid to make a lot of noise within the coming months.
Today he offers up one on the arm for the FSD readers and rappers. Download at your own risk.