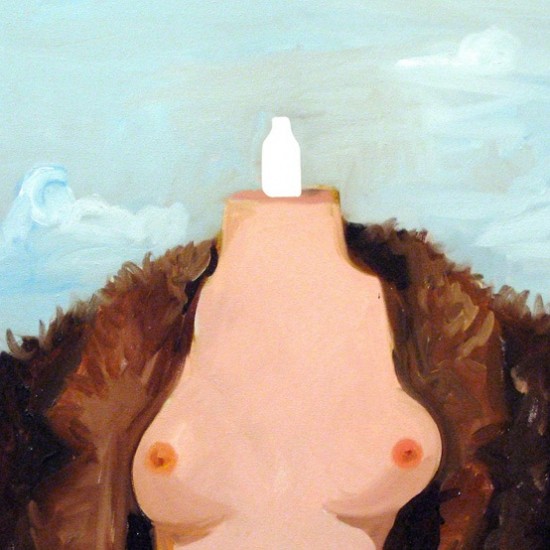 After coming under fire by Novartis, the company that makes Theraflu, Kanye has retitled the track as "Way Too Cold." Novartis threatened suit, prompting Ye to also change the artwork, which removes the Theraflu bottle, all together.
Although I'm not a marketing expert (I studied to be an astronaut), you'd think Theraflu would love the free press Kanye awarded them. Much ado about nothing if you ask me. Kanye, you have my full permission to name your next song "Fake Shore Drive."
You can buy "Way Too Cold" here.