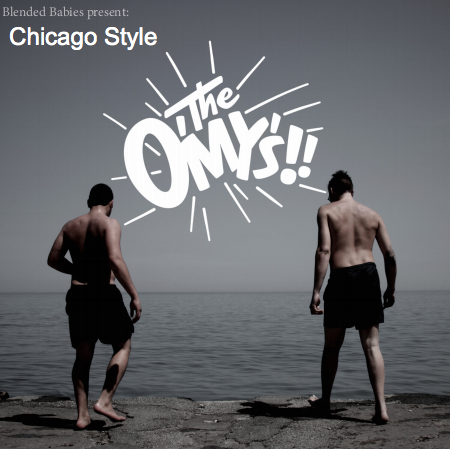 It's 4/20, so it's only right that the rock'n'soul band, The O'My's debut their new project, Chicago Style; produced entirely by the mega-talented production duo, the Blended Babies.
Chicago Style features eight new tracks, with some high caliber guest appearances and top notch production with a big band sound. Also, be sure to stop by their release party tonight at Reggie's. Chance The Rapper and Kids These Days will also be on hand tonight to perform with The O'My's. Details here.
Check out how these guys do it — Chi style — below the cut.
The O'My's x Blended Babies – Chicago Style [WeTransfer]
1. The Wonder Years
2. Girl It's Been Fun
3. Swing Low Heavy
4. Simply Beautiful
5. Honey Dip
6. Waking Up
7. Smoke Killa
8. Living Wrong