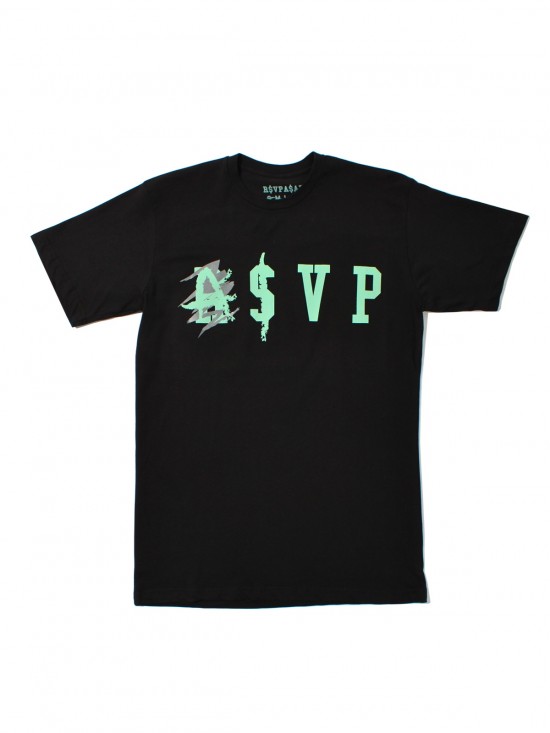 In case you've been under a rock, A$AP Rocky and DJ collective #Been #Trill will be taking over the House of Blues for what is sure to be a dope show presented by RSVP Gallery. With the show right around the corner, the Gallery rolled out a few A$AP-inspired tees and tanks for everyone to enjoy. Look for exclusive A$APR$VP merchandise at the show, also.
Check out more flicks below and head over to RSVP's site to cop a tee or two.
Tickets for the show can purchased in-store at RSVP Gallery or online here.