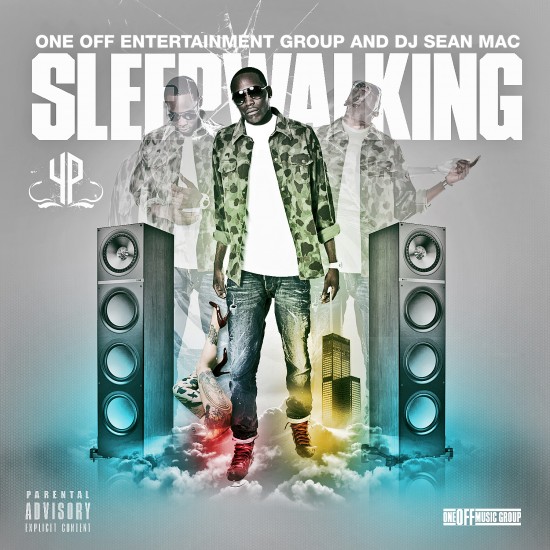 Hosted by DJ Sean Mac. Presented by One Off Entertainment Group.
YP's first project since joining the Universal Republic roster serves as an appetizer to his forthcoming project, No Doz. Featuring appearances and production from Lil' Durk, Sly Polaroid, Chuck Inglish, Rockie Fresh, Nascent and more.
Don't sleep — stream/download below.