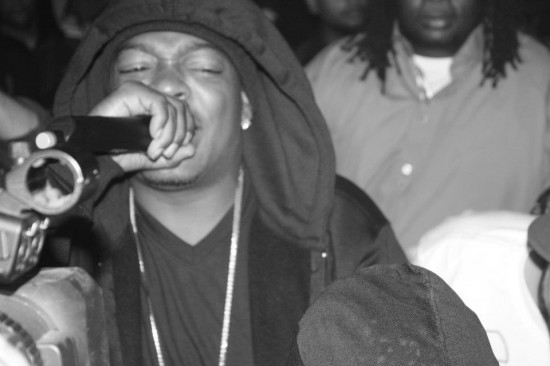 Yep, you read that line up correctly. The Westside elite form like Voltron to bring you "Too Krazy," an anthem featuring the originators from out West. An all-star cast, indeed.
The official lineup: DaWreck (Triple Darkness), AK (Do or Die), Cold Hard & Never (Crucial Conflict), Buk (PsychoDrama) and Rob (Snypaz). It's that serious.
Look for this one to appear on DaWreck's upcoming project — due out soon. Give it up for this one.
Triple Darkness f/ Do or Die, Crucial Conflict, PsychoDrama & Snypaz – Too Krazy
Triple Darkness f/ Do or Die, Crucial Conflict, PsychoDrama & Snypaz – Too Krazy