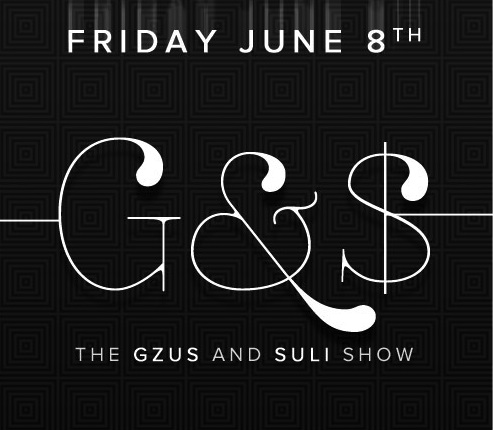 Produced by Mike Jaxx
Over a nicely chopped Do or Die sample, Gzus Piece drops a new track, that may or may not appear on his Closed Sessions EP entitled, F*** Y'all. Asterisks everywhere.
Be sure to check out his show with Suli tonight  at Alive One (6/8). Details on that below.
Gzus Piece – Ain't This Some Sh**