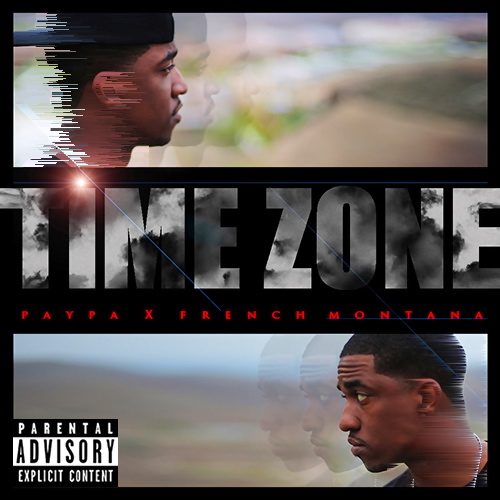 Produced by Cardiak.
SRC/Universal and Chicago's own Paypa comes through with the first single from his forthcoming major label debut, Feel Good Music. Look for the album to impact later this year, but be sure to check out Payp's latest project, The Bottle, until then.
Dirty and clean edits below. This one's crazy.