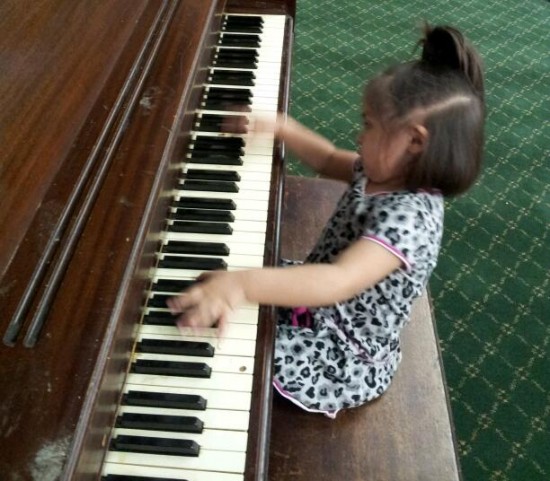 Follow iLLeeT (@ill_uminated1)
FSD Beats sets out to build awareness of Chicago's top up-and-coming producers — something we have an abundance of. No need to seek other cities for your sound — we have the cream of the crop right here.
We'll be offering up new instrumentals from rising producers weekly — free of charge — for you to rock over (and so you'll stop rapping over "Roc The Mic"). If you like what you hear, please reach out to the beatsmiths to inquire about how you can work with them in the future. Got it? Utilization is key.
Today we're highlighting iLLeeT, a producer from the wild West Side of Chicago. iLL started producing at the age of 19, using Logic and Reason as his weapons of choice. He cites his influences as Pink Floyd, Ray Charles, Timbaland, and Chicago-native Kanye West.
iLLeeT has work on deck with Gzus Piece, Lee Majorz and Plug of the StoneKuttahs. He also has a beat tape dropping in the near future. To hear more from the producer, check out his site here.
ILLeeT I'm A Monster In This Game