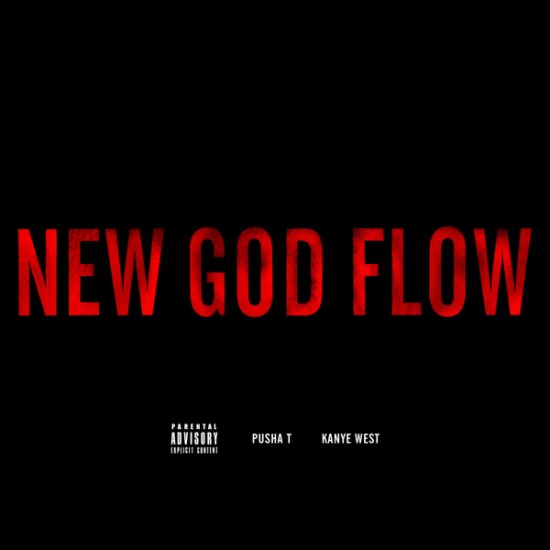 "Told n****s, it's the new god flow" (C) Pusha T, "Don't F*** With Me"
Produced by Kanye West, Boogz & Tapez.
The wait's over, as the second single from G.O.O.D. Music's Cruel Summer LP is finally here.
AB Update: Gotta salute my homie and the wizard that is Boogz and the rising star that is Tapez. Well deserved and congrats on the placement fellas. Hopefully we'll be hearing more from these two on Cruel Summer.