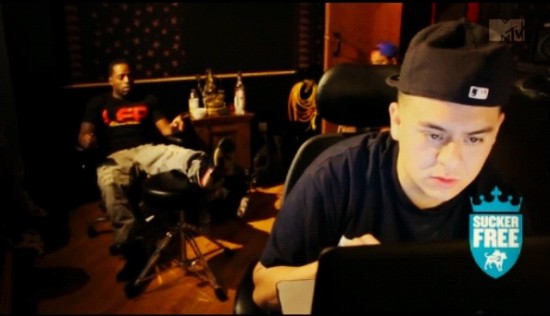 Follow Nascent (@Nascent_Beats)
FSD Beats sets out to build awareness of Chicago's top up-and-coming producers — something we have an abundance of. No need to seek other cities for your sound — we have the cream of the crop right here.
We'll be offering up new instrumentals from rising producers weekly — free of charge — for you to rock over (and so you'll stop rapping over "I Got That Sack"). If you like what you hear, please reach out to the beat smiths to inquire about how you can work with them in the future. Got it? Utilization is key.
This week's featured producer is 22-year-old beatsmith Nascent, who along with his production partner QB Da Problem, received his first major placement for 50 Cent's "Redrum". Over the past few years, Nascent has went to provide backdrops for the likes of Planet Asia, Lloyd Banks, L.E.P. Bogus Boys, YP, Asaad, CyHi Tha Prynce, Sly Polaroid and many more.
Nascent is currently working on L.E.P.'s new project, as well as an EP with rising artist Giftz.
But today we have a free beat that he's offering up for the FSD readers. Check it out below.
Update: Beat has been sold 🙁