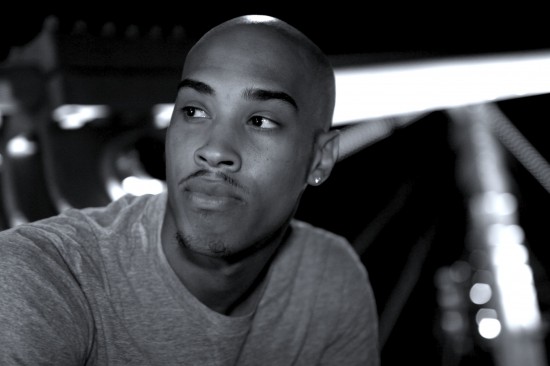 It's been a minute, but Dreamville and Chicago's own Omen is back with some new music. I'll let Omen explain this one:
What up villains,
It's been a minute since I put something out so this feels good.
I'm still working on my next project, Elephant Eyes… really planning to make it special. But, in the meantime I'm putting out a short ep called, A Glorious Cool.
The EP is a collection of songs I did over all J Dilla beats. J Dilla was my favorite producer and when he passed it hurt to know i'd never get to work with him, so this is my way of doing that, and just showing my appreciation. This is the first release from the ep, Look of Lust 2. Hope you enjoy. I appreciate y'all.
In case you didn't know, part one featured Kendrick Lamar and songstress Shalonda. If this joint's any indication of what to expect, then I can't wait to hear the full EP.