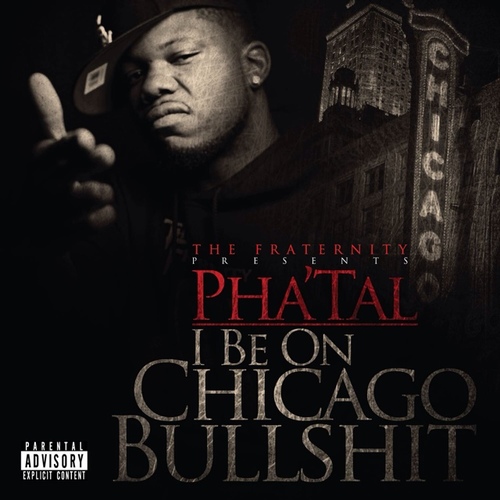 Mixed by 33 1/3
That Chi-Town Bulls shit, he on it. Pha'Tal's new project is here, with a very self-explanatory title.  I Be On Chicago Bullshit is available for download below.
Lil Durk, Emmaculate, Chief Keef, Young Chop, Dat Boy Hot, Tony Baines and Bo Deal are all featured.
Pha'Tal – I Be On Chicago B.S.