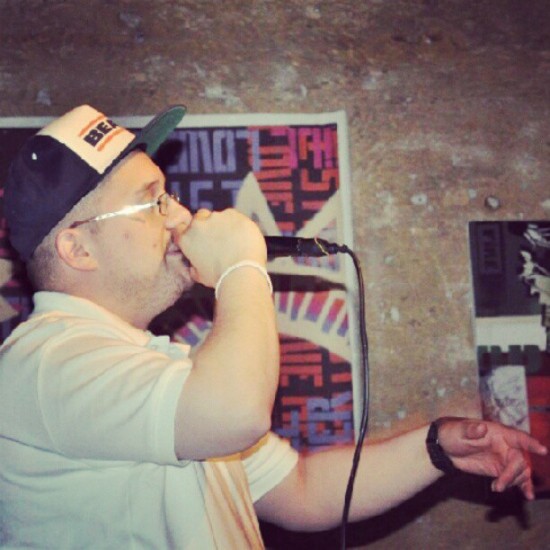 Off Visual's Hello Hip-Hop album. He kinda gets controversial on this one and goes in on various race topics and historical discrepancies. In the words of Mikkey Halsted, "It's just karma."
"Now, don't get mad like this is prejudice pollution, cuz I personally think that race is useless,
If you don't like this truth then YOU'RE racist or stupid, why you think brown & black ask for retribution
Cuz we've always been oppressed so we are revolution, therefore we make the changes that cause evolution"

Karma highlights new ideas while navigating through actions that have plagued society since Columbus "discovered" America.