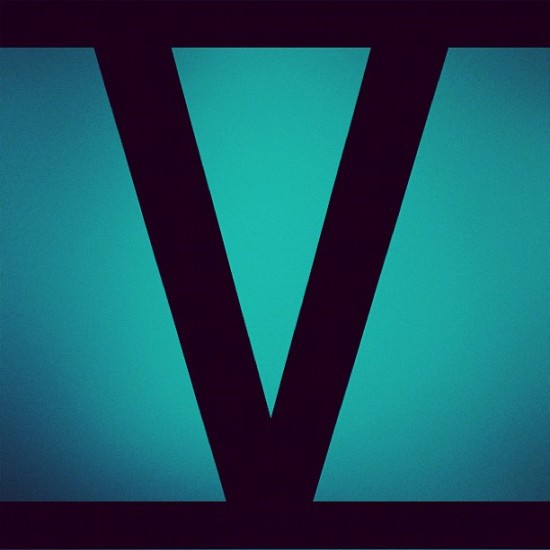 Another one bites the dust.
Today, Fake Shore Drive turns five years old. That's at least 25 in dog internets years. And they said it wouldn't last. But like we always do about this time, we'd like to thank our loyal readers, supporters, fans, link-tweeters, Facebook-sharers, criticizers, commenters, haters and gospel spreaders. We also have to thank the artists, DJs and producers who make all of this possible. You are appreciated.
Big shouts go out to the entire staff and our frequent contributors including Ty Kidd, Bryant Bowens, Marisol Velez, Leland Bonner, Fatboi Fresh, Bradley Troast and Alex Gleckman. Not to mention the guys behind the scenes like Chris Taylor, Tim Lewis and James Williams.
I think we can all agree that this past year has been the biggest and most exciting for the site, so hopefully we keep the momentum going strong into year six. We have some big news and announcements in the coming weeks and months, so stay tuned and keep coming back for more — we're not going anywhere.
Thanks again to everyone for the overwhelming support over the past five years — this is no small feat. If you'd like to share praise or say what up, please hit us on Twitter @fakeshoredrive and include the hashtag #FSDFIVE or tag us on facebook at Fake Shore Drive.
Update: Jaime Black of Dynasty Podcasts talks to FSD about the five year anniversary