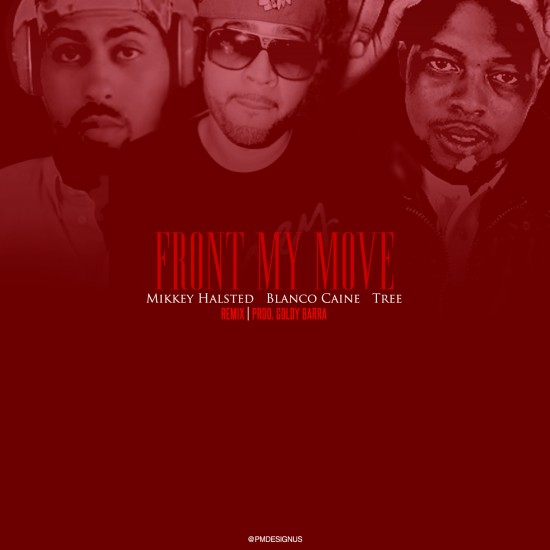 Produced by Goldy Barra
First you heard Blanco's original. Then you heard the radio rip of Tree's verse. Now we have the official tissue remix featuring both Tree and Mikkey Halsted. I told you early on that this joint was problematic, and it's even more so now that Tree and Mikk added their stamp of approval.
Be prepared for Blanco's White America project, which is highly anticipated on my end. Don't front this move.