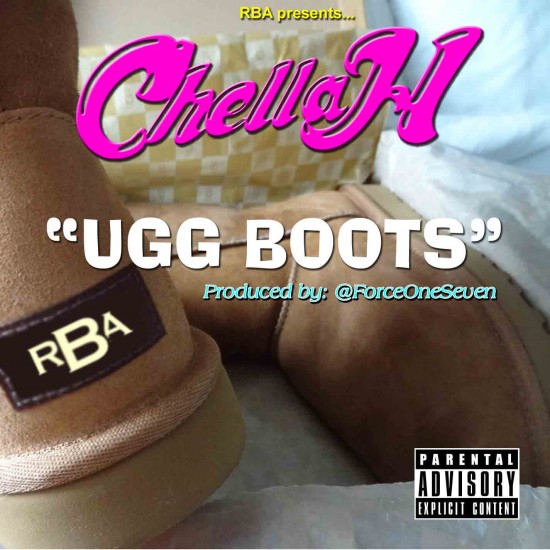 Produced by Force One Seven
Chella emerges with her new single, which is dedicated to her winter footwear of choice, Ugg Boots. If you catch Chella out this season, she'll likely be donning a pair. The single was produced by Chicago's own Force One Seven, and is available for purchase on iTunes now. Yeah, you can stream below, but if you'd like to own you've gotta spend a buck. Do the right thing here.
In other Chella news, she is planning to re-release her most recent project, The Morning After Pill, with a slew of new songs including "Love Chella," "Real Chick" featuring Bo Deal, and "What That Do" featuring Bump J. Yeah, you read that correctly: Bump J.
Check out Chell's new song below, and click here to purchase.