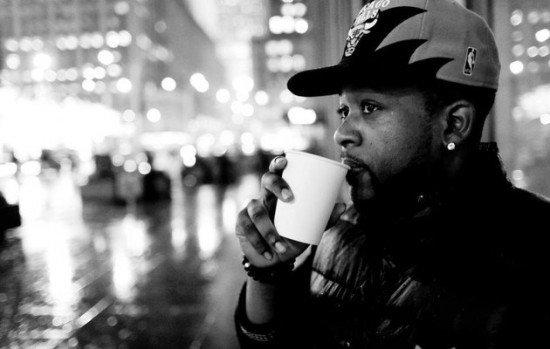 Fresh off the release of his Chicago Picasso 2 project, Naledge announces that he and Double O will be joining forces yet again for a new EP (possibly) due out in January. The EP is completed and the Kidz are waiting to release it alongside of the return of their online reality series. Hopefully both will be out by early-winter.
On top of releasing a new solo album, completing the Kidz EP and reality series, Naledge has been hard at work on his master's degree in social work from the University of Southern California. Busy, right? But despite the hectic schedule, Naledge Born has been able to maintain a 4.0 GPA. Salute that man when you see him.
Stay tuned for more details on the Kidz EP and the rest of Naledge's ongoings.