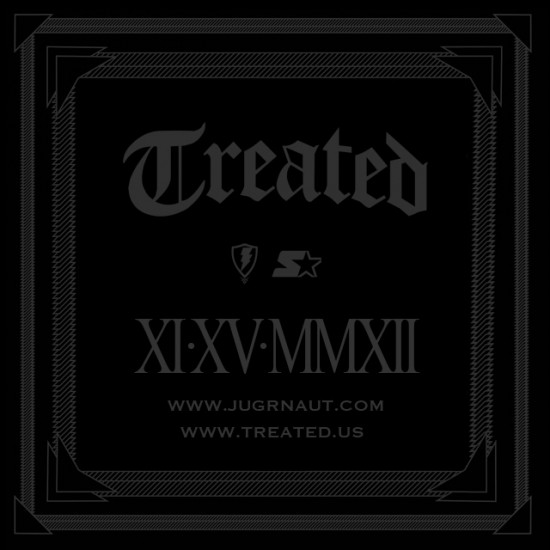 As the Cult promised, the release date for the new 'Le Prémium' Treated Crowns has been revealed. You won't have to wait much longer as the hats will hit Jugrnaut Thursday. Sooner than you thought, right? Be prepared, because quantities are limited.
ALL BLK crown's will retail for $150 and the deluxe special edition orange brimed Crowns limited to 25 pieces retail for $200. In total there are to be only 435 crowns along with just 1 sole orange brim deluxe crown being sold on a montly basis.
Check out a flick of the Crowns below and be sure to hit Jugrnaut to cop yours Thursday.