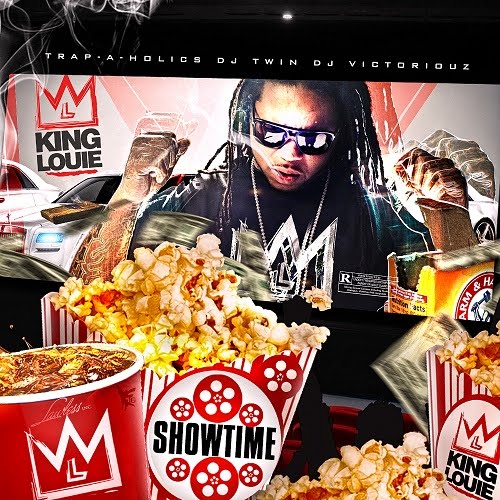 9. King Louie f/ Lil Durk "Want It All"
Producer: Young Chop
Album: Showtime

No one likes a person who is close-fisted and makes overzealous demands, but hearing King Louie declaring why he deserves everything in sight was completely acceptable. When you have Lou and Durk mixed with Chop's signature 66 BPM, being greedy never sounded so acceptable. Lou's flow was unmatched and Durk caught a body on the hook, but it was Chop's theatrical soundscape that stole the show. Epic Records should really consider pushing this as the next single from Dope & Shrimp. This joint is a sleeping giant just waiting to be awoken. Seriously, this is one of the best records of the year.
[Click Below For Next Page]