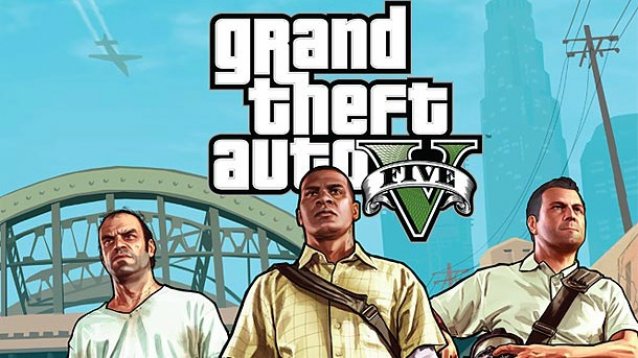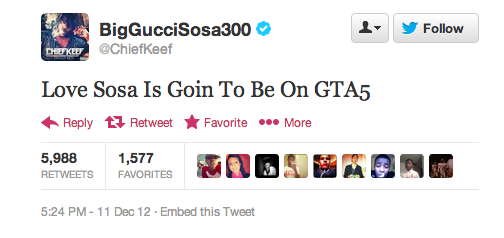 Looks like Rockstar Games loves Sosa, too.
Rockstar Games hasn't said much about the soundtrack for the upcoming fifth installment of the GTA game series, but it seems that Keef has let a bit of information out of the bag via Twitter — his current single, "Love Sosa", will be featured in-game. If things go as planned, that could be pretty major.
Finally Rich hits stores and digital retailers Tuesday.