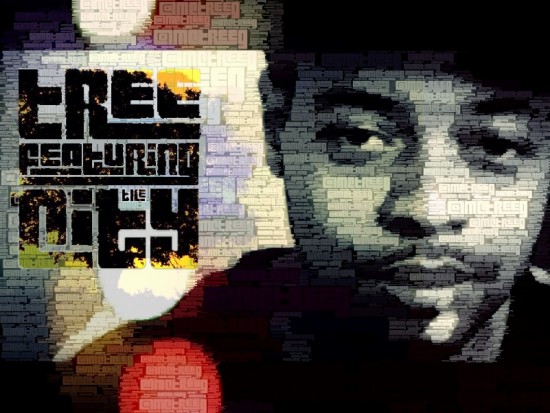 Produced by Tree
The final leak off Tree's Tree Ft. The City project, which drops on Monday, which is also New Years Eve. This serves as the last project of the year for Tree, who has had one of the best 2012's ever. He's claiming Tree Ft. The City is some of his best work to date, so we'll see how he delivers.
On "Nobody," Tree jumps back down with the artist formerly known as Big Wiz. Their collabo EP, WizardTree, which dropped in late '11, was one of last year's best and most slept on joints, so it's nice to hear them back at it. Actually, I'm going to start petitioning for a follow up to WizardTree now. Don't believe me just watch.
Stay tuned for Tree Ft. The City, which features Vic Spencer, Save Money, Blanco Caine, Mick Luter and a handful of others.