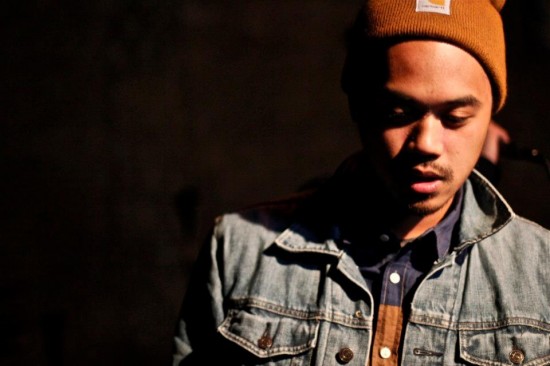 Follow J. Arthur (@_arthurjesse)
FSD Beats sets out to build awareness of Chicago's top up-and-coming producers — something we have an abundance of. No need to seek other cities for your sound, we have the cream of the crop right here.
We'll be offering up new instrumentals from rising producers weekly — free of charge — for you to rock over (and so you'll stop rapping over "F*ckin' Problems"). If you like what you hear, please reach out to the beatsmiths to inquire about how you can work with them in the future. Got it? Utilization is key.
J. Art is one half of the very dope duo, theWHOevers, who had a bit of a breakout year on the local scene in 2012. J handles the majority of the group's production duties, which can be heard on their debut Renovations, and their recent follow up, RedTape. As with many of the producers from generation next, his style was heavily influenced by the late great J. Dilla. As far as his J. Arthur's resume, he can count ShowYouSuck, Auggie the 9th, Chandler London, Scheme and Pugs Atomz as clients.
If you like J's style of production, you can download his most recent beat tape, Worthwhile, which dropped just last weekend. But today he offers up a freebie beat for the FSD readers, one he calls "Eating Xmas Chocolates In June." Download it below and share with your peoples. Happy Holidays, y'all.