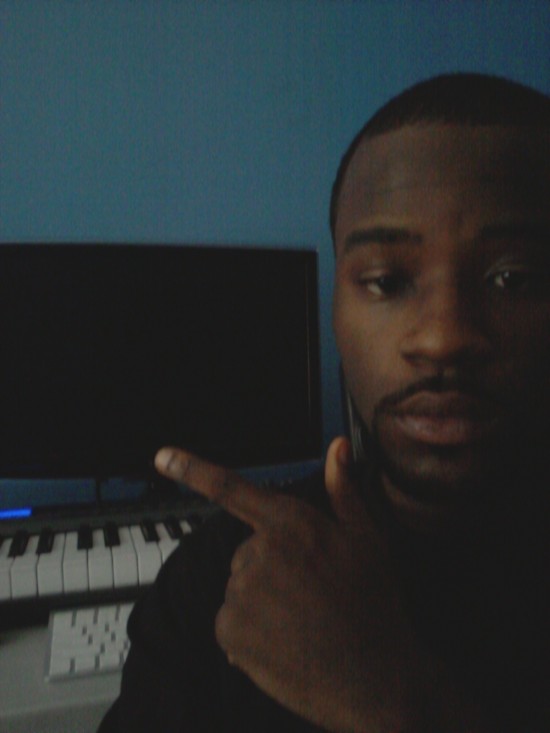 FSD Beats sets out to build awareness of Chicago's top up-and-coming producers — something we have an abundance of. No need to seek other cities for your sound, we have the cream of the crop right here.
We'll be offering up new instrumentals from rising producers weekly — free of charge — for you to rock over (and so you'll stop rapping over "Make Em Say Ughh"). If you like what you hear, please reach out to the beatsmiths to inquire about how you can work with them in the future. Got it? Utilization is key.
This week's spotlight is on 21-year-old beatsmith Pressure. Presh is part of the AAMG collective, which includes producers KeytheGreight, ChaseNDough and Deezy — so yeah, he's in good company. He's worked with artists such as Maserati Deeder, Bighomie Doe, Blanco Caine, King Louie and Boss Woo. Pressure is also part of the Stack or Starve DJ collective.
He describes his sound as "uplifting melodies using brass, strings, and dope synths that pack the trunk rattling 808s and drums that catch you and keep you listening." Welp, he has our attention. Check out his freebie offering below. And as always, if you like his work, hit him up.