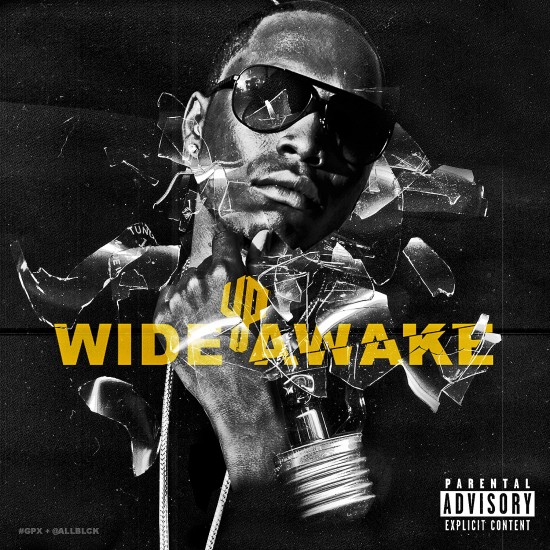 Some brand new from YP. This is the first taste of what to expect from his forthcoming project, Wide Awake. And you thought the sleep theme was dead? Think again. Yep, in 2013, it's still Your Problem. Here he lets 'em know over this intense instrumental. Pay attention and figure it out.
YP's Wide Awake drops 1/29/13
Shouts to One Off Ent.