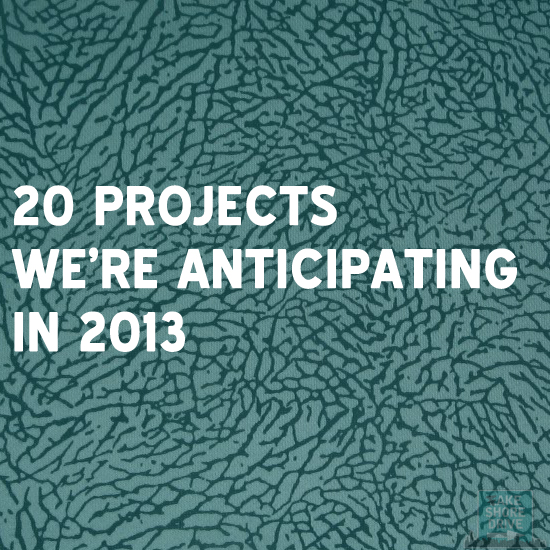 Words by Ty Kidd (@TYKIDD)
2012 was a great year for Chicago music — that's no secret. Tons of artists (old and new) dropped solid and quality projects last year and this year looks to be no different.
Lots of artists here will be releasing follow-ups to their previous releases, while some of the newer artists will be hitting the scene with their debut efforts. There's more projects than we count set to impact this year, but we picked twenty of them that are on our radar and have us hyped for their release to share with you. So, click below and check out some of the projects (in no particular order) we at FSD are anticipating the most.
[Click Below For Next Page]