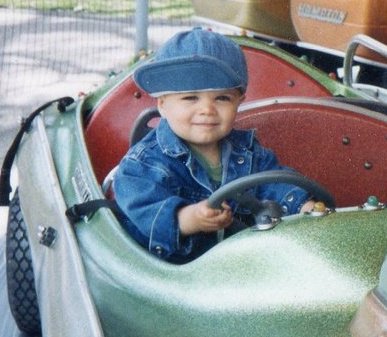 FSD Beats sets out to build awareness of Chicago's top up-and-coming producers — something we have an abundance of. No need to seek other cities for your sound, we have the cream of the crop right here.
We'll be offering up new instrumentals from rising producers weekly — free of charge — for you to rock over (and so you'll stop rapping over "RIP"). If you like what you hear, please reach out to the beatsmiths to inquire about how you can work with them in the future. Got it? Utilization is key.
Today we bring you the sounds of Boathouse. Good name, right? Boat was born in Chicago, but spent many years in St. Louis Park, Minnesota. The good news? He's back in the Chi as a student at Columbia College. While doing the school thing, he's also pursuing his first love, which is music. Boat has been making beats since he was 15, and is still at it in a major way.
He works closely with Lavi$h Mzck and has a ton of new stuff on deck in the coming months. Interested in checking out his sound, well you can sample below with today's FSD Beat: