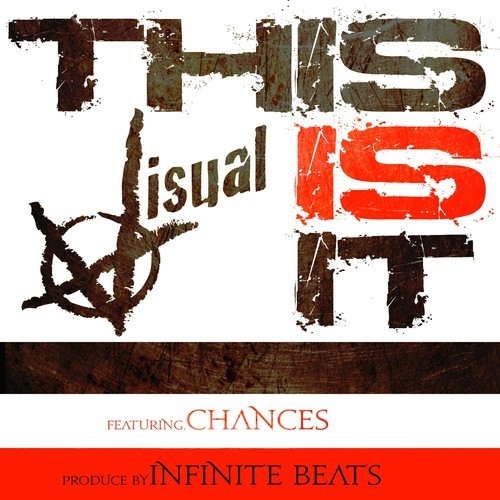 Produced by Infinite Beats
Visual is prepping the release of his new project, The Ambassador, and has decided to let the first leak fly. And, uh, this is it. (See what I did there?) The Ambassador will only include features, and no solo shots will be included.
Vis explains:
This is the first leak to my new project "The Ambassador" , which is a project that consist of strictly features.
I am passionate about building bridges between artist in my city and I have been doing so for some time now.
With "The Ambassador" it is the first project that I have put together with 100% features. I grew up around Chicago Hip Hop legends and have been heavily involved in the scene since a young age. I also was in the streets a lot since a young age and it helped me embrace all styles of Hip Hop/ rap music. My intentions with this project are to bridge those gaps between genres and to put together artist and producers that may not even know each other in hopes of creating a larger awareness and respect among artist.