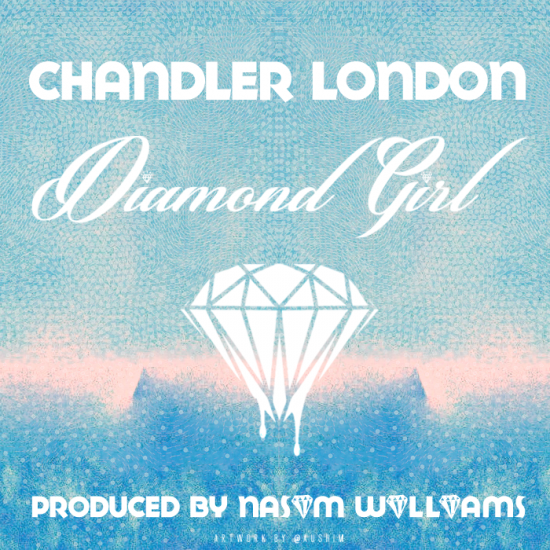 Produced by Nasim Williams
Diamonds are a girls best friend, but what's a diamond to a diamond girl? I'm not even sure what I meant right there, but I do know that this is a cold record. Something new from Chandler London and Nasim Williams. Bling bling, indeed.
Get prepared for Chandler's forthcoming project, which is due out this summer.