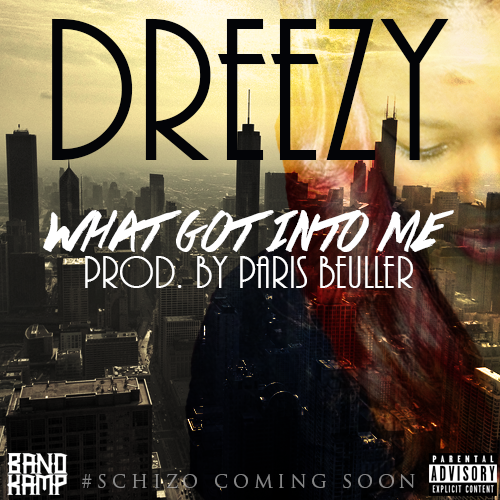 Produced by Paris Beuller.
We're not too sure what's gotten into Dreezy and neither does she, but she attempts to figure it out on the first official drop from her forthcoming solo project. The final version will hit FSD and iTunes next Tuesday, so be sure to check back then.
Schizo drops later this year.