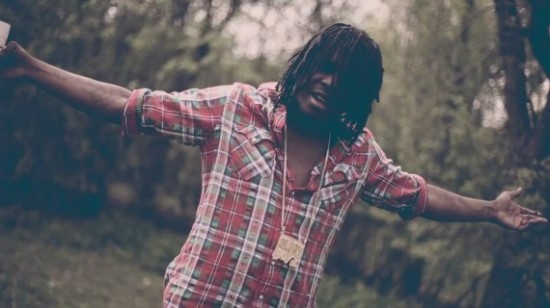 Some Keef fans complain that his sound is suffering from Young Chop-withdrawal, but others love the new direction he's taking with producer Zaytoven. The last few records Keef has dropped have all been Zay-produced monsters, so one would assume these two were working on something even bigger together, right? Well, if your listening pleasures fall in the Zay/Keef category, then your prayers have been answered, as these two are planning to drop a full length album together on June 28.
With the 28th only being three days away, it seems unlikely these two would be able to complete a full album, but stranger things have happened. We're watching and waiting.
Update: Keef and Zaytoven's project isn't dropping June 28th, Zaytoven's Birds Of A Feather project is.
Talk to @ChiefKeef today we doing a WHOLE album together #staytune #BIRDSofaFEATHER 6/28

— INSTA – ZaytownUSA (@zaytovenbeatz) June 24, 2013