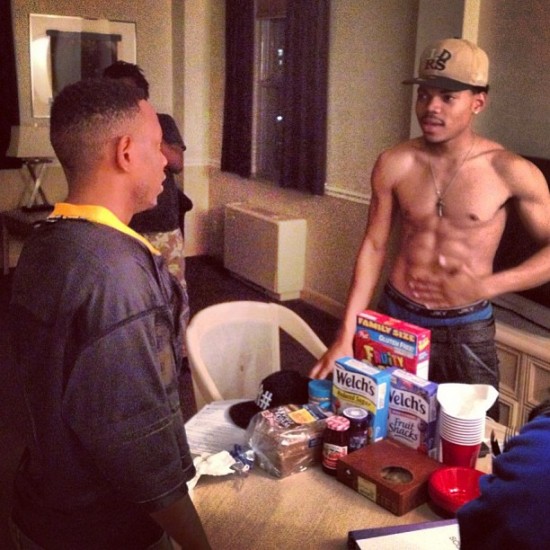 Moments ago, Do312 announced all of the official 2013 Lollapalooza Aftershows. Lolla diehards know that many times aftershows are actually better than the festival shows because they're a bit more intimate and sometimes less of a hassle. Sometimes. Enter the 2013 hip-hop aftershows, which I'm guessing will both be close to impossible to get in to.
Chance and Kendrick both have shows, which aren't together, but they do both include BJ The Chicago Kid on the bill. Chance kicks things off on Friday night (8/2) at Reggie's Rock Club. While Kendrick's is Saturday (8/3) at the Aragon Ballroom.
For the full list of aftershows and details on tickets you can head over to Do312 now.