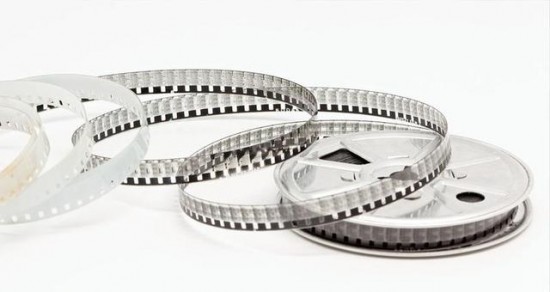 More new content from the good folks at Pepsi Pulse. And since summer blockbuster season is now in full swing, this is the perfect time to recap the top motion picture soundtracks of the year thus far. And you thought movie soundtracks were dead? #Nah.
Film and music are deeply intertwined. A beautiful soundtrack can drown out the dregs of subpar acting, or cheesy writing and make a so-so film seem spectacular. When a truly fantastic film is paired with the perfect score, that is when legendary moments in culture are created. When Uma Thurman and John Travolta twisted to Chuck Berry's, "You Can Never Tell," Pulp Fiction cemented itself into film history for the rest of time. Patrick Swayze and Demi Moore's scene in Ghost single-handedly made the Righteous Brothers' "Unchained Melody," one of the most romantic songs ever written…
Click here to read full piece.