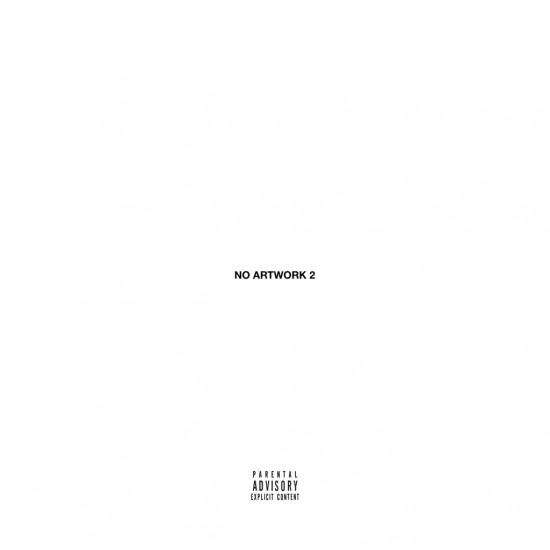 Funkmaster Flex liberates Pusha T's new single featuring Big Sean and 2 Chainz, produced by DJ Mano and Mr. West. Word has it that this record was originally given to 'Ye for Yeezus, but later ended up in Push's possession. G.O.O.D. Friday come early? Press play below.
My Name Is My Name hits stores and digital retailers July 16th.
Update: Look ma, no tags.