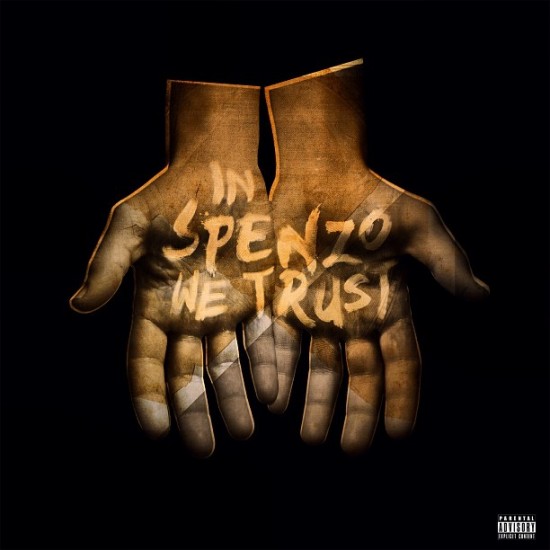 Last night, Spenzo had a listening party for his most high profile project to date, In Spenzo We Trust. The event, held at Chicago's flagship New Era store, had a line down the street and was attended by fans from all corners of the city. And all seemed to agree on one thing: Spenzo's time is now.
After weeks of dropping crisp visuals and loose Mp3s, Spenzo has finally decided to bless the people with the full endeavor. The project includes Rockie Fresh as the only guest feature and boasts top notch production from the likes of DJ L, Honorable C-Note, Sonny Digital, Nascent, DJ Dahi, Young Chop and more.
The Infared Music Group representer is ready to prove why he deserves a spot a top the best new artist lists. And he has a valid argument with the project you'll find below. Trust.