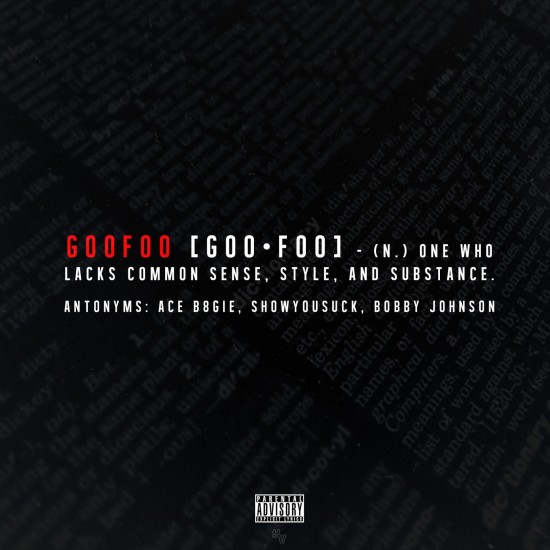 Produced by Bobby Johnson.
F.O.C.'s Ace B8gie grabs ShowYouSuck for the latest drop from his forthcoming project, which will serve as the second installment in his Crazy 8's EP series.
Not sure what a 'goofoo' is? You may want to refer to the artwork above or just listen to what Ace and Show cooked up below.