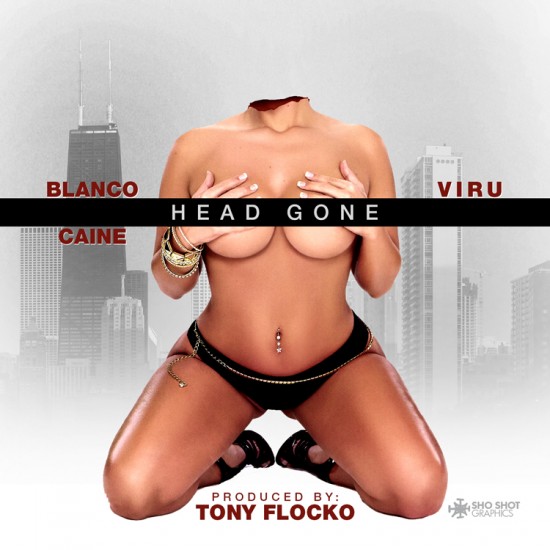 Produced by Tony Flocko.
Blanco welcomed everyone to White America a few weeks ago and this week, he returns with a brand new joint featuring Viru. "Head Gone" finds Blanco paired with producer Tony Flocko and the end result is pretty smooth.
Blanco and Flocko need to quit playing and record a project together. Check out "Head Gone" below.