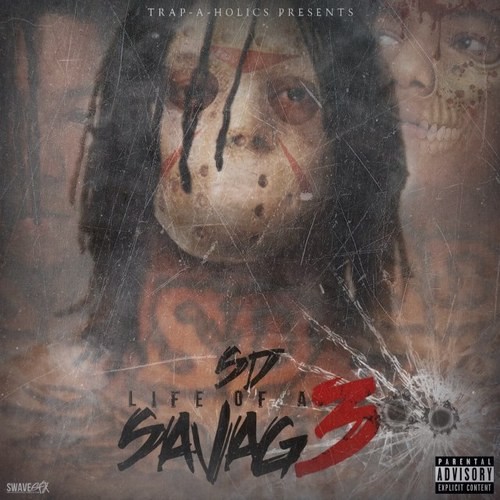 Produced by Tarentino for 808 Mafia.
SD's third installment in his Life Of A Savage mixtape series dropped a few weeks back and flew under the radar a bit. The tape contained a few standout tracks, but one of my personal favorites is the Tarentino-produced "Can't Handle Me".
Life Of A Savage 3 is now available on iTunes minus the Trap-A-Holics tags, so it was only right to share the tag-free version of "Can't Handle Me". Stream/download below.