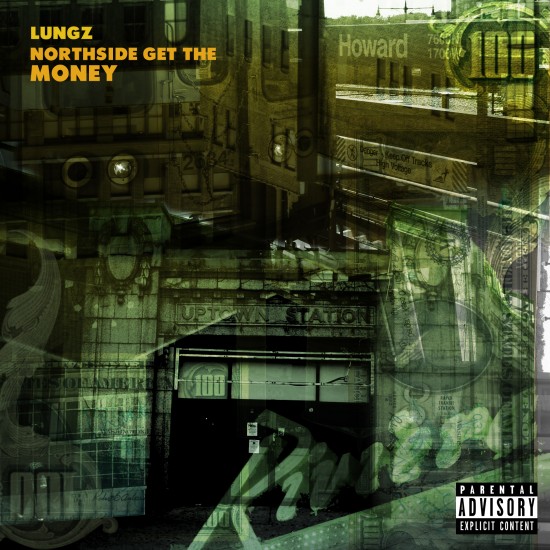 Produced by February
The Chicago rap boom has seen rappers repping for every side of the city: Eastside, Southside and now the Westside is making quite the run. But Lungz is here to give it up for the Northside. He wants to let you know that they're not only making it happen in the North Pole, but they're getting the money up that way as well. Let Lungz talk his shit yet again.
INEBRIATION drops on 9/23. Stay tuned.