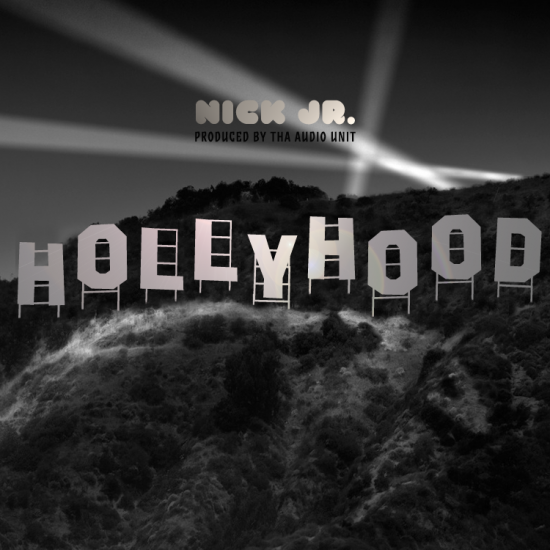 Produced by Tha Audio Unit.
After giving us two drops from his forthcoming Bum Billionaire EP, Nick Jr. returns with a freebie titled "Hollyhood". Speaking of 'Hollyhood', anyone remember DJ Paul and Juicy J's Adventures In Hollyhood show that aired on MTV some years back? Reality television at it's finest.
Anyway, let's get back on topic — dive into Nick Jr's new joint below and keep an ear out for his Bum Billionaire EP.