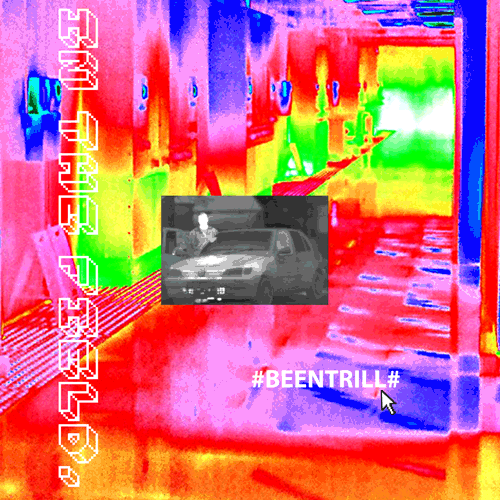 Produced by Young Chop and 12 Hunna.
Earlier this year, there were talks of a Keef and Khalifa collaboration coming but nothing ever surfaced — until now. "Rider", the collab from the two, is finally here via BEEN TRILL's freshly released In The Field mixtape.
Give "Rider" a listen below and be sure to check out BEEN TRILL's In The Field mixtape right here.
Update: Full version with Wiz' verse added after the jump.
Update 2: It appears Young Chop and 12Hunna are battling over who produced the record. Chop says he made the beat, while 12Hunna maintains it's 100% his. Hit the jump for more details.
@youngchopbeatz ain't no producer he a Dj he done chopped my voice on Instagram 2 make it look like I said sum shit I ain't say !!!

— 12HUNNA (@12Hunna_GBE) October 7, 2013