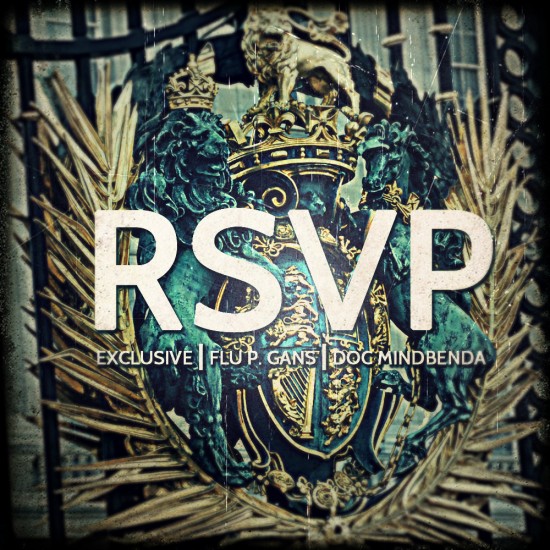 Produced by Doc Da Mindbenda
As Doc continues to put the finishing touches on his Welcome To The Grindhouse LP, he'll be blessing FSD with loose leaks and joints here and there. Today he laces us with an exclusive from Exclusive and Flu P. Gans titled "RSVP." And this has nothing to do with the Gallery. Bad joke, I know.
Check out some solid bars over solid production below. Welcome To The Grindouse drops on November 12th.