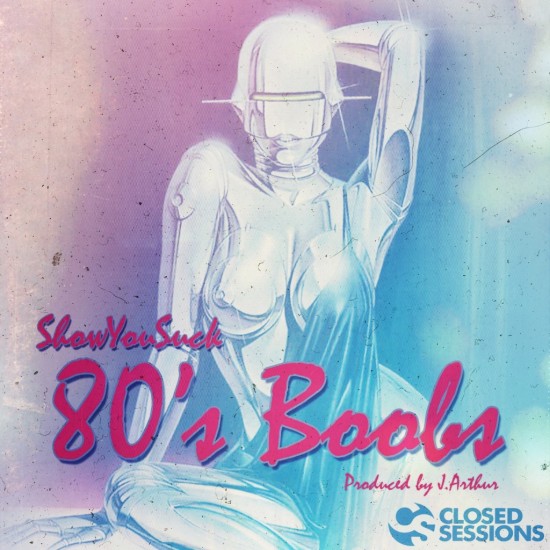 Produced by J. Arthur of theWHOevers
If you're a fan of 80s movies (or grew up in the 80s), then you may or may not be a fan of the boobs sometimes shown by the starlets of that era. One man who isn't afraid to admit it is ShowYouSuck, who cites everyone from Lisa Bonet to Jessica Lang to the Playduck. And this is his ode to those boobies. Who else did you think could make an anthem like this? There's truly only one man for the job.
This is the first official leak from Show's forthcoming EP, Dude Bro, which is slated to drop on Clossed Sessions on November 26th. The EP features production from Javelin and The Hood Internet, Peter Cottontale, Mike Jaxx, Big Cats, and features from P.O.S. and UnStoppable Death Machines. Do the right thing and cop the single on iTunes.
It's solid. I give it two thumbs up.